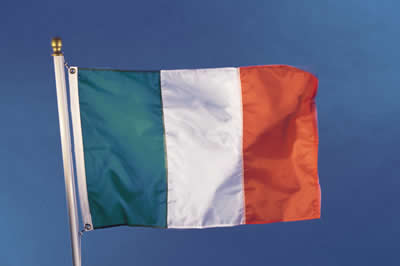 The Italian Community Center's Charitable Foundation presents its Silver Anniversary "Festa Italiana" on Friday and Saturday, September 6

th

and 7

th

between 5 and 11pm at its Center, 1450 Fifth Avenue in Troy's Little Italy.
Join the family friendly atmosphere for Great Italian Food, Games and Rides for Children, Italian Souvenirs, Dancing (to the music of "TS Ensemble" (6-10 pm Friday) and Good Times" (6-10pm Saturday) as well as Raffles and Games of Chance.
The menu includes Ziti & Sauce and Meatballs, Sausage & Peppers, Meatball Subs, Pasta Fagioli, Eggplant Parm, Linguini w/White Clam Sauce (Friday only), Calamari, Chicken Wings, Burgers, Hot Dogs, French Fries, Pizza, Pizza Fritta, Zeppole, Italian Cookies, Lemon Ice, Ice Cream, Expresso w/Sambuca, Sambuca & Anisette, Soda, Wine, Draft Beer.
While you are at the Festa stop by the Troy Little Italy booth to view the Remembrance Exhibit prepared by our neighborhood group to commemorate and celebrate the life and service of Sister Carmelite Germinario, a member of the Daughters of Charity for 70 years, who was raised on Hill Street in Little Italy, served as a teacher, religious education instructor, school principal (at our own St. Mary's School on Third Street) and pastoral/spiritual care assistant at Troy's St. Mary's Hospital. See you at the Festa!